After thinking about my needs and/or wishes for the new year, I came up with 5 goals…and a plan to keep on track.
Goal 1: Quilt top finishes
My husband says that I am not a quilter. I am a topper. I have created many, many tops. A few years ago, I donated several tops that I decided were never going to be quilted by me to a friend to turn into charity quilts. She was happy to have them…I was glad to share, but I still have a good size pile of tops to finish. Some of them have a backing with them, some don't. I think I easily have enough to keep busy If I quilt at least one project a month. I have a Gracie frame with a Juki machine on it. It does take up a sizeable amount of real estate in my sewing room. Time to put it to more use.
Goal: Turn a quilt top into a finished product every month.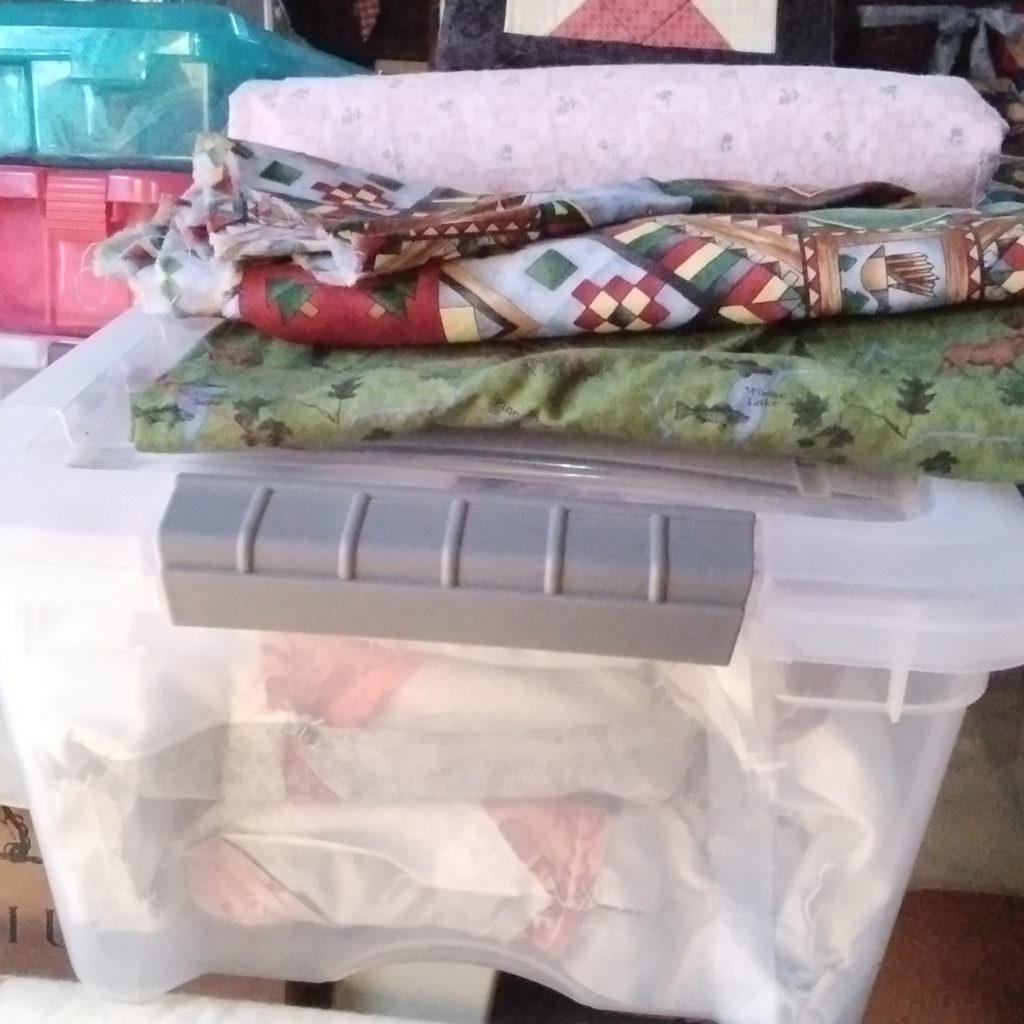 Goal 2: Blog more
I have not been a very productive author during the pandemic. Last year I only wrote 5 blog articles. This year I am setting the bar a lot higher.
Goal: Publish 2 blog articles a week.
Goal 3: Sew more for my own sanity
I have been reading articles about reducing stress and increasing your self-care. One of the suggestions was increasing the time you spend on activities you enjoy. Sewing entails a long list of activities when you break it down. Here are my qualifiers:
hand sewing (applique, binding, English paper-piecing)
machine sewing (quilting, piecing)
hand embroidery
machine embroidery
writing patterns
ironing/ pressing
cleaning/ organizing my sewing area…okay…room (I am a spoiled princess…my husband likes to watch football in peace!)
cutting fabric (Accuquilt is a gift that keeps on giving…)
sorting fabric (I am a scrapaholic.)
Goal: Complete a sewing activity from the above list at least 80% of the days in the year…that is 292 days.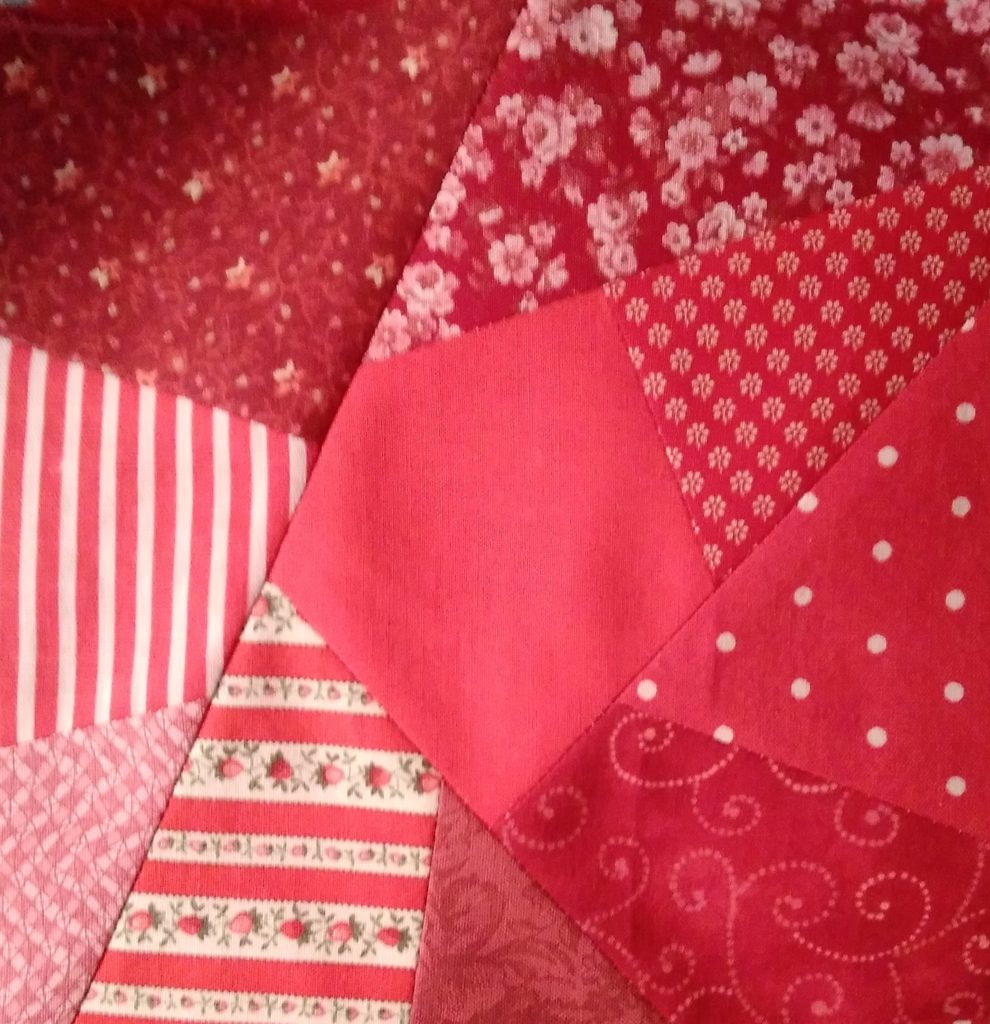 Goal 4: Read to self
My mother-in-law loves to read. When she finishes a book, she gives it to me. I have been stashing books in bins in our "library" loft for more than 5 years…getting ready for my own retirement. I love to read, but I sometimes have a problem putting down my tablet to read a book. I also have conditioned myself to fall asleep while reading…not good for reading an entire book in a timely manner.
Goal: Read at least one book a month.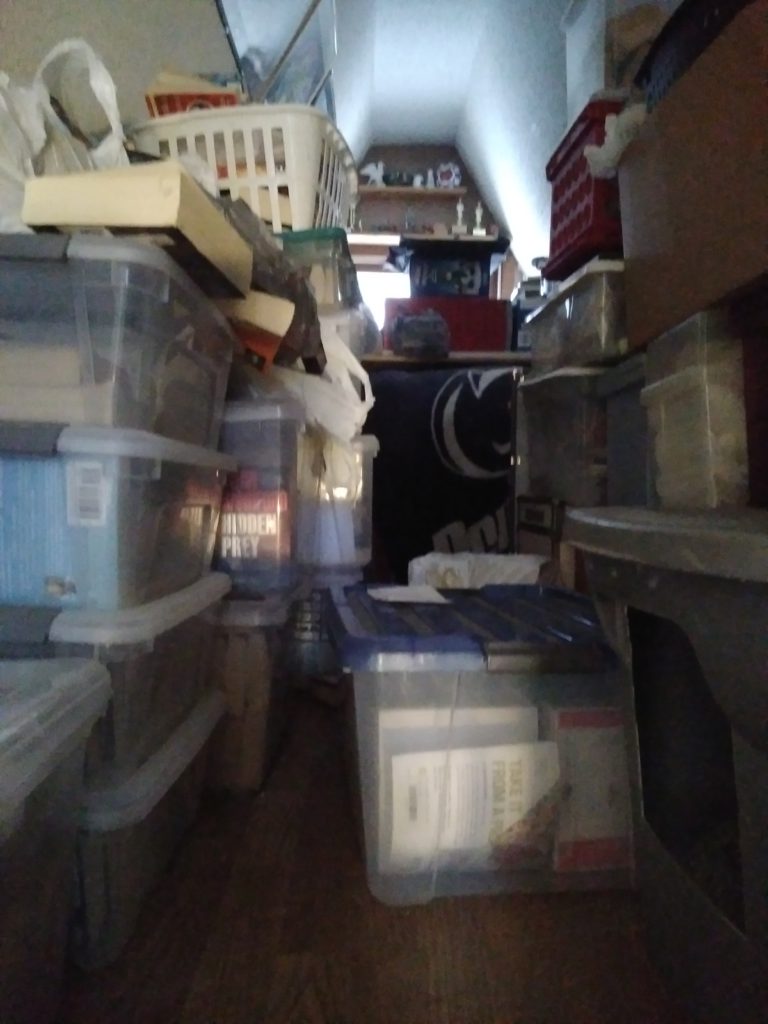 Goal 5: Read Aloud
I admit that I would never have read the Lord of the Rings trilogy on my own…or Winds of War…or War and Rememberance. My husband never would have read Gone with the Wind on his own. We started turning off the tv and reading together when our son was in high school. It drove our son crazy. Now he and his wife do this, too. Mwahahaha! Recently, we are drawn more to the enticing, mind numbing glow of the television after a long day of wearing masks. Time to get back to entertaining ourselves.
Goal: Read to each other at least 2 days a week.
Accountability
I found this great little blank book to keep me on track. I have set up a section for each goal to keep me going. All I have to do is add titles, dates, etc. Since I invested some time to get this little book set up, I think it will help me keep going.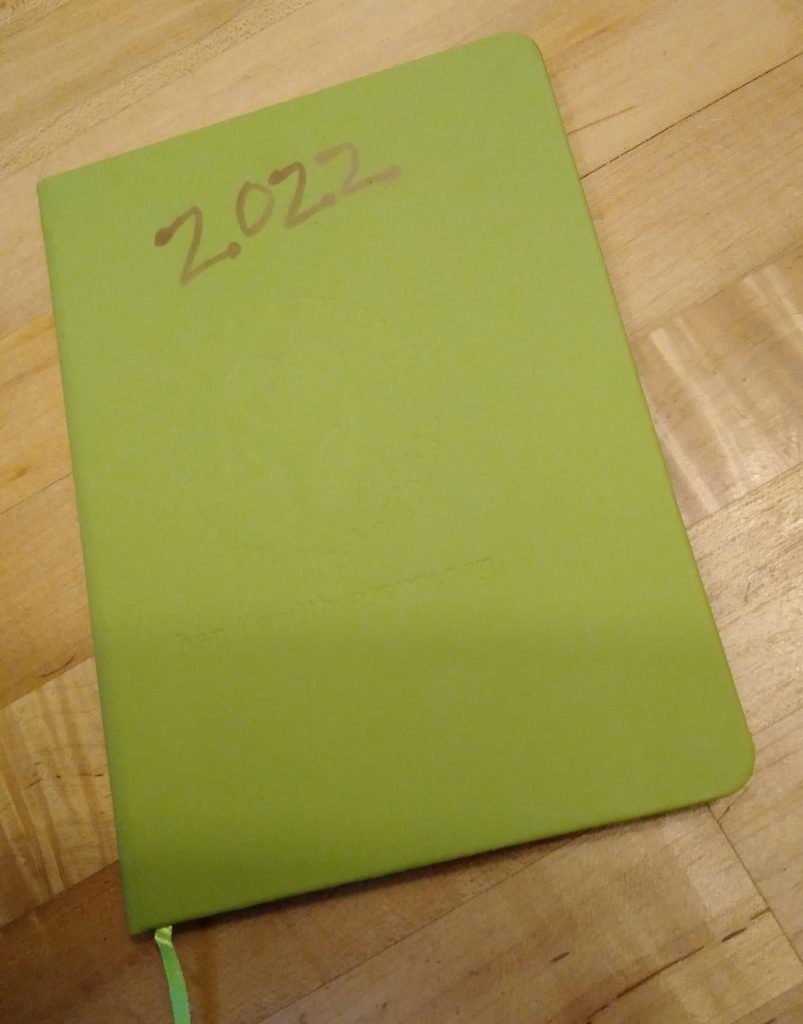 So what habits do you want to form? What soothes your soul when you are stressed? Share in the comments. I love to hear your thoughts!
Later,
Lorrie